Excellent Quality Guaranteed for Life
At Kelly Insulation, we uphold the highest excellence and professionalism in all our work. We guarantee it for life. We service in the surrounding areas of West Palm Beach, Broward, Miami-Data, and Monroe Counties. We have lifelong relationships with homeowners, contractors, construction, and business owners by providing innovative, exceptional service that keeps your property energy efficient at an affordable price.
Blown-In Insulation
Insulation blown-in contains cellulose and fiberglass, providing a protective thermal blanket that saves energy and fire protection and has soundproofing benefits.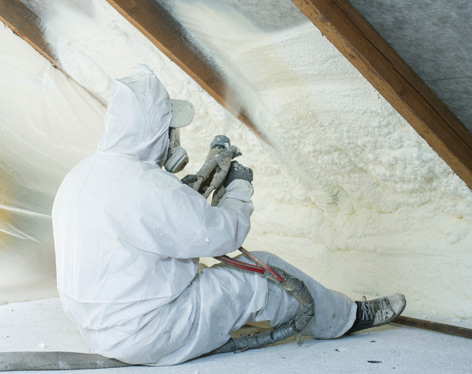 Spray Foam Insulation
Spray foam insulation is an insulation and air barrier material that seals walls, floors, and ceiling cavities against air movement. Air sealing your home stops the air leaks, which means your air conditioner won't constantly run.
Batt Insulation
Batt insulation can be used in nearly any type of insulation application, for instance, insulating floors, walls, ceilings, and attics.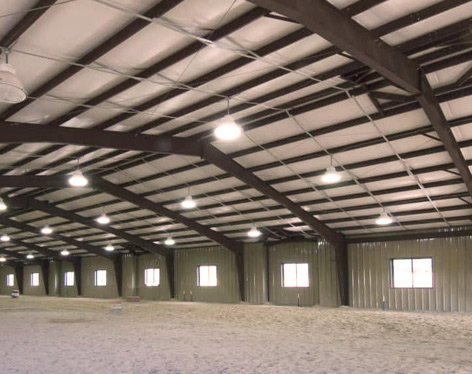 Vinyl Batt Insulation
Commercial and industrial metal buildings are the most common vinyl and vinyl-faced insulation applications. Vinyl is a synthetic plastic comprised of polyvinyl chloride, which makes it strong and durable material that is moisture and humidity resistant.
Antimicrobial Spray
Antimicrobial spray is a highly effective type of disinfectant. It kills bacteria, viruses, and deadly pathogens quickly and provides up to three months of residual surface protection.
Insulation Removal
Insulation removal service involves a high-powered vacuum connected to a lengthy hose with a large-volume filter bag to suction up debris and dust safely.
Why KI
Our installation experts pride themselves on quality workmanship that surpasses our client's expectations. We work on residential, new construction projects, and commercial businesses.
We are the only spray foam insulation company that offers a lifetime guarantee.
When working with KI, you can expect prompt, expert service with transparent communication throughout the project.
Financing Available